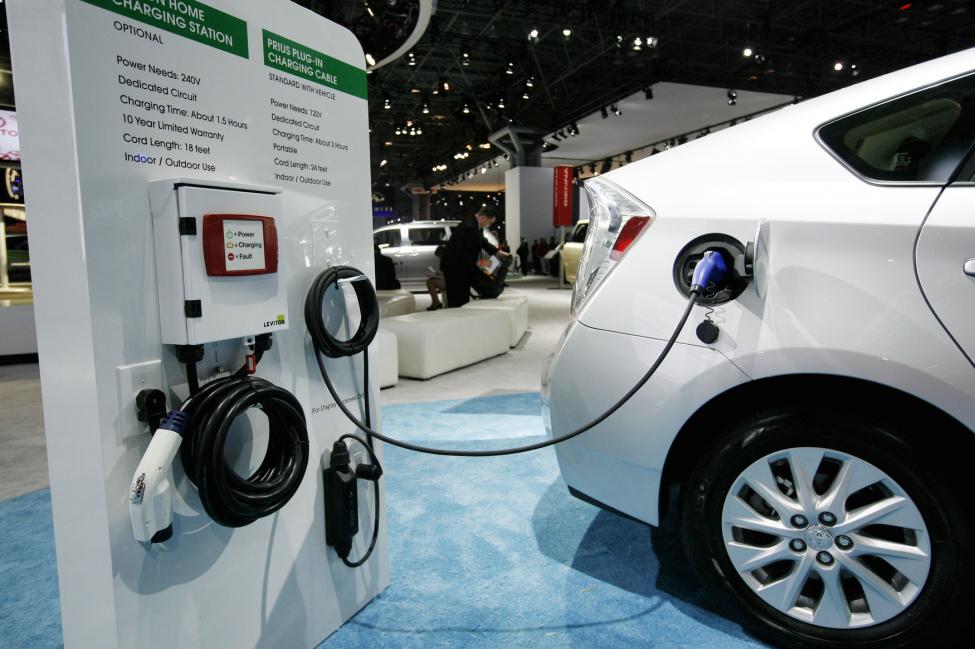 Electric Vehicle Chargers Perth, Joondalup & Mandurah
Electric Vehicle Chargers are becoming more and more common as Electric Vehicles are being used more and more in the Perth area.  
We can source and install electric vehicle charging stations at your home, office or at any location in the Perth area. Our electric vehicle chargers are the top of the range and also available at the best price of all electric vehicle charging stations from Joondalup to Mandurah and all around the Perth Metro area.